4th EUSAIR Annual Forum
Budva, Montenegro | 6-8 May 2019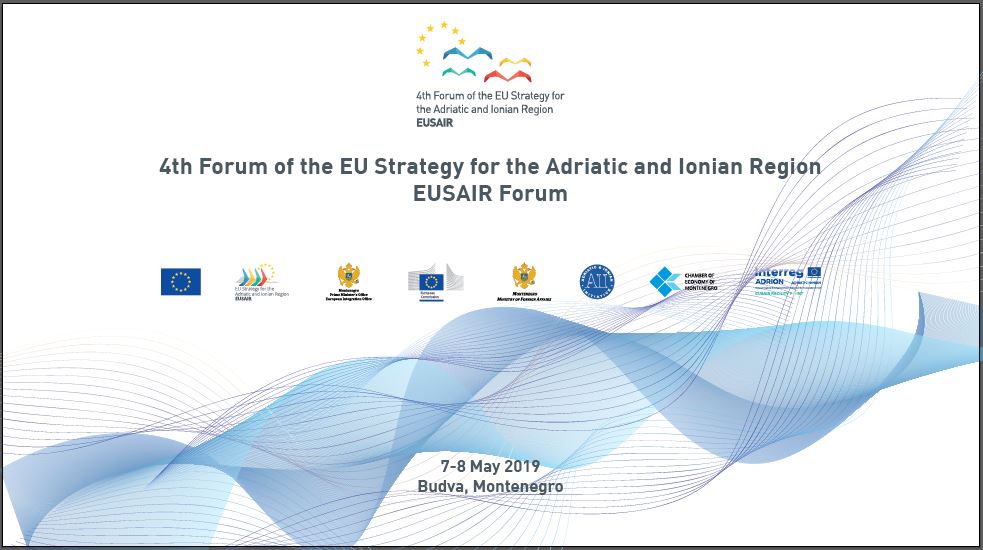 The Montenegrin coastal city offers a wide range of accommodation options. To facilitate your stay in Budva a number of hotels have been selected in the city centre and its surrounding to suits everyone budget and interest. Check the List of hotels.
Please note that this is for information purposes only to facilitate your stay and it does not constitute endorsement of any kind for the hotels presented in the list. The Government of Montenegro cannot be held responsible or liable for the accuracy of the information and for the services provided by the hotels.
You  can use other online accommodation reservation services, such as hotels.com booking.com expedia.com airbnb.com.
Whatever your choice, we recommend to arrange the accommodation as soon as possible.