POPRI 2022: The slovenian finalists are known
The preparation of young people for the national competitions in individual EUSAIR countries has already started!
---
On 8 March 2022, hundreds of young people competed with their business models for a place in the finals of the national competition in entrepreneurial ideas POPRI, organized by the Primorska Technology Park. At the regional pre-elections, which took place in Slovenia, experienced entrepreneurs in the regional commissions decided which teams presented their ideas most convincingly. A maximum of 12 best teams from each region and individual category can qualify for the national finals in Nova Gorica.
---
How the competition is organised? This year's competition was after two digital performances again held live. Despite the difficult situation in education due to the coronavirus, as many as 342 young people applied for it. Competitors developed their ideas with the support of 85 mentors in 66 educational institutions. From the received proposals, the 4 regional commissions selected the best from each category, who qualified for the regional pre-selections and had presented their products orally in the form of a 5-minute pitch - a short and inspiring startup presentation to the Entrepreneurship Commission. Depending on the location of the applicants, the assessment of entrepreneurial ideas was taken over by the regional partners of the competition: -Primorski tehnološki park -Razvojni center Novo mesto -Tehnološki park Ljubljana -SAŠA inkubator In the pre-selections, the first three best-ranked teams from each category and from each region qualified for the national competition, which will be organised at 5 April 2022. The winners at the national POPRI competitions with the most prosperious business ideas will be invited to participate in the 2nd EUSAIR POPRI Youth International Competition, to be held as back-to-back event to the 7th EUSAIR Forum (16-17 May 2022).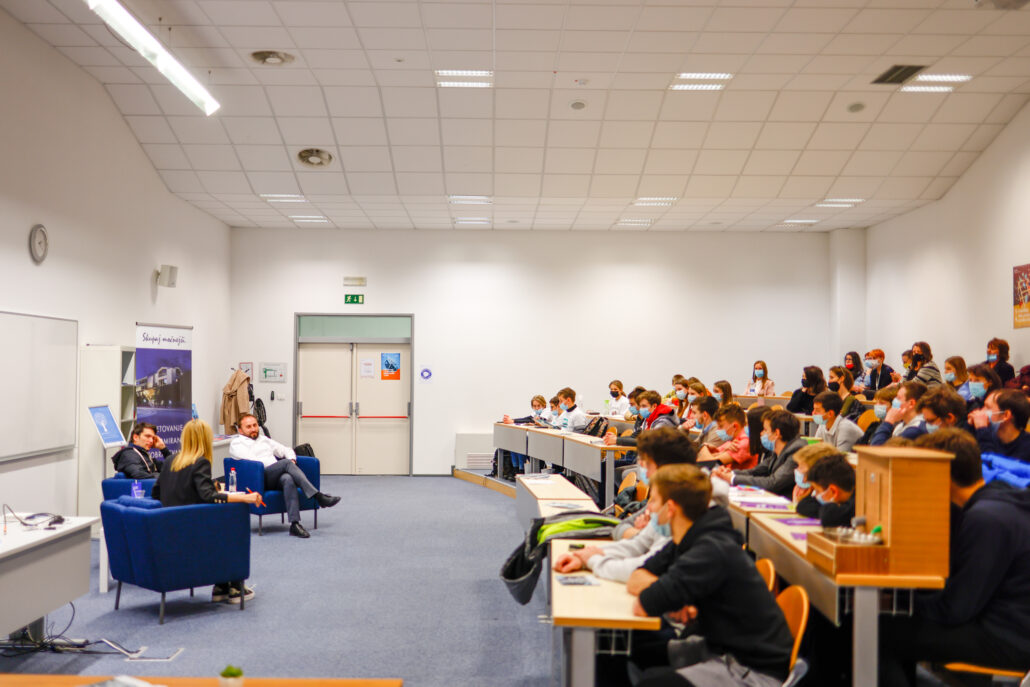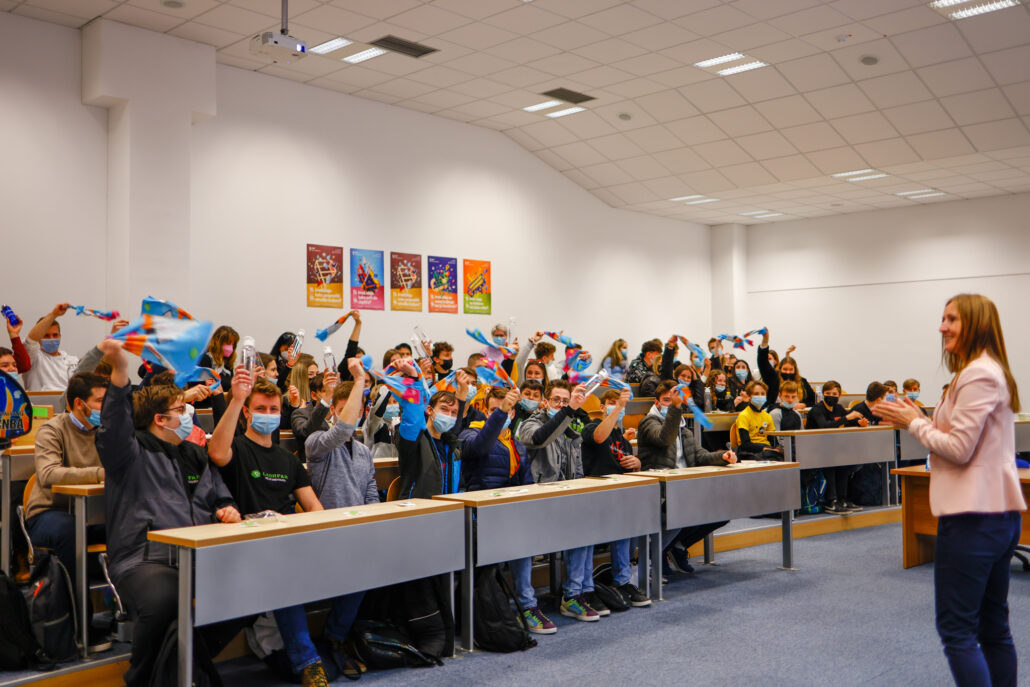 While we wait for the international competition take a look at the very 1st event of this kind, held at the 6th EUSAIR Forum and last year's winning ideas - HERE!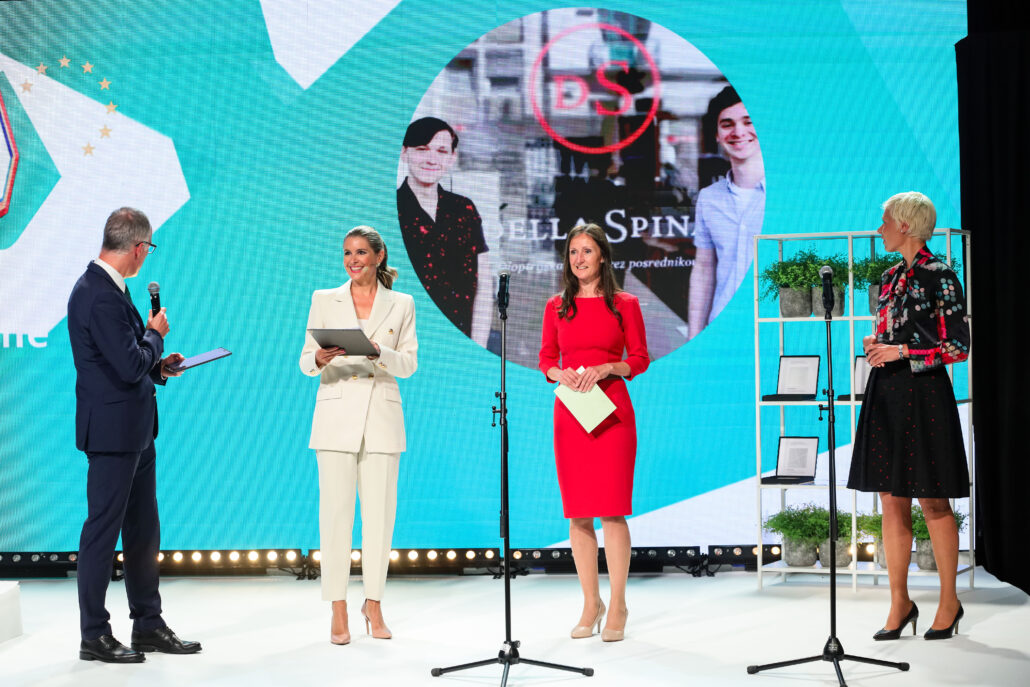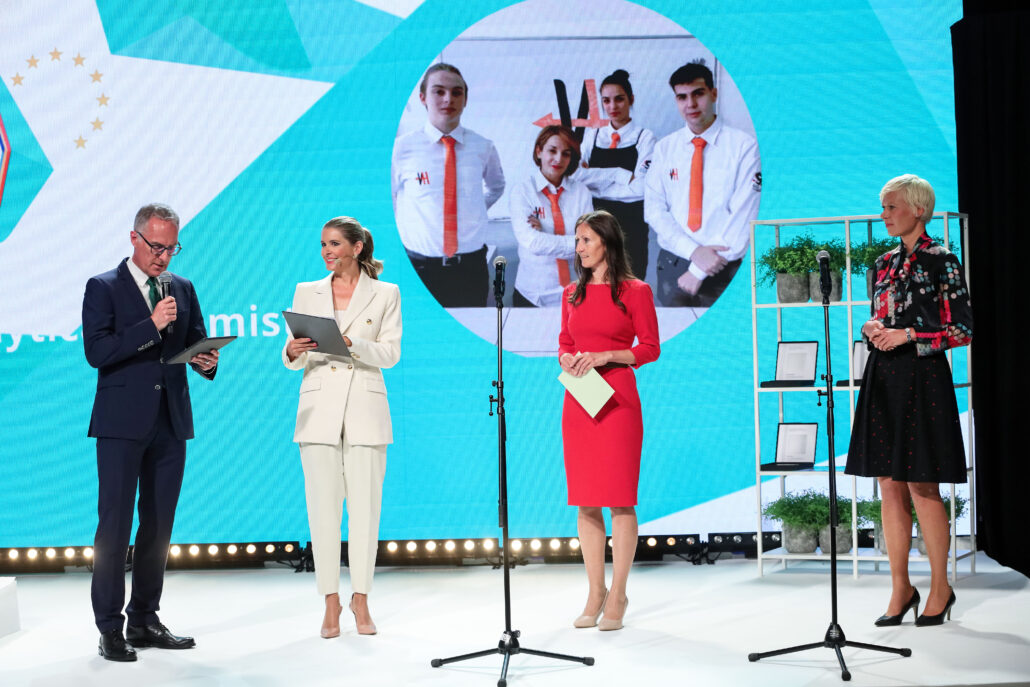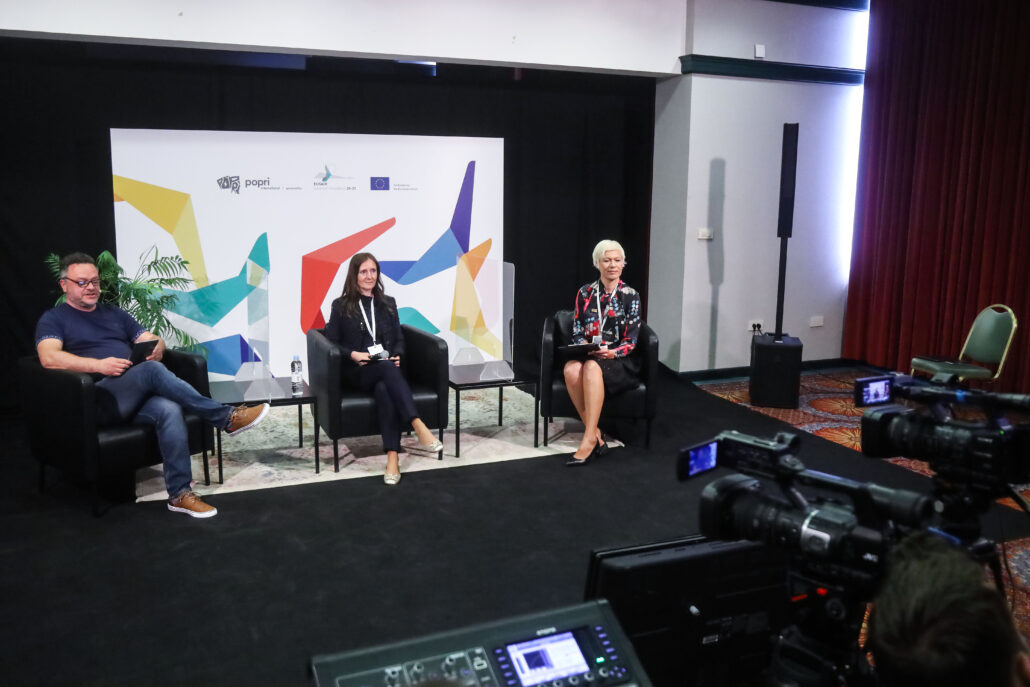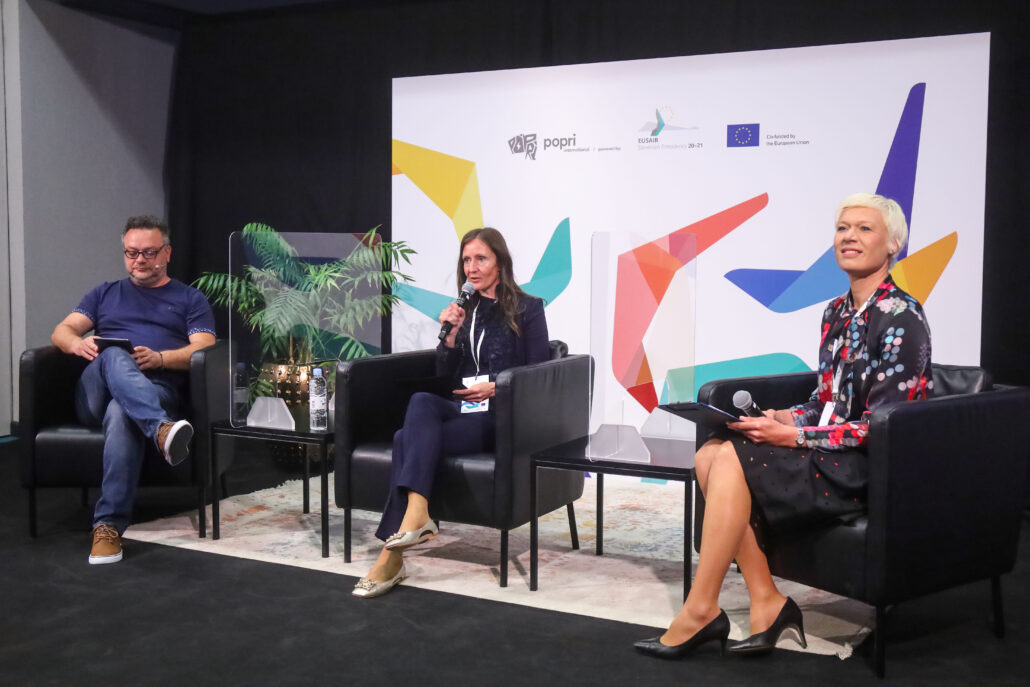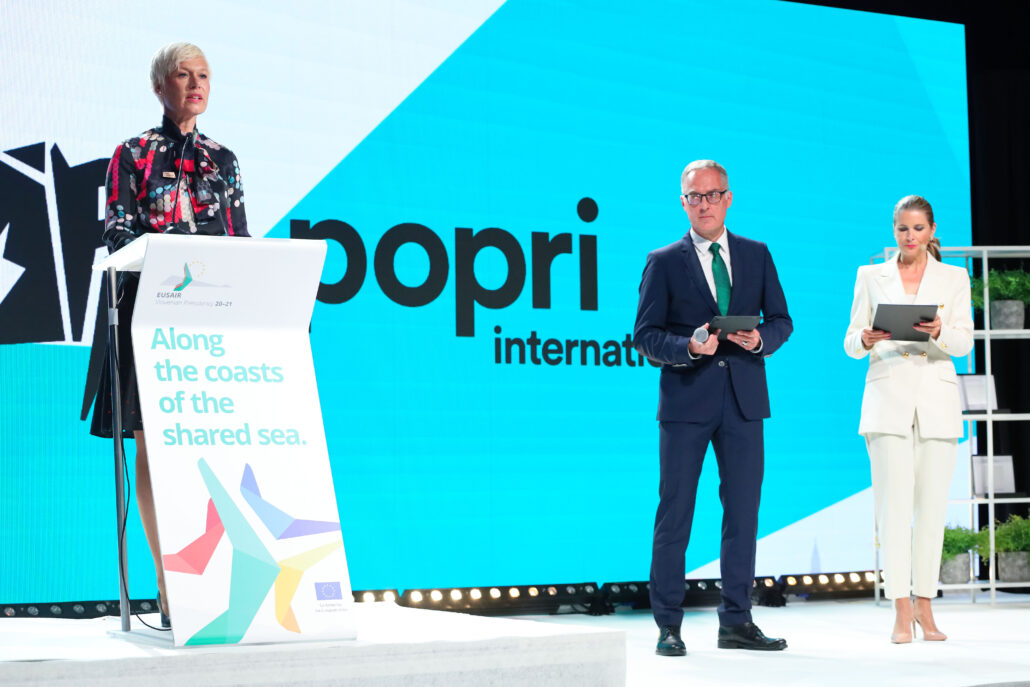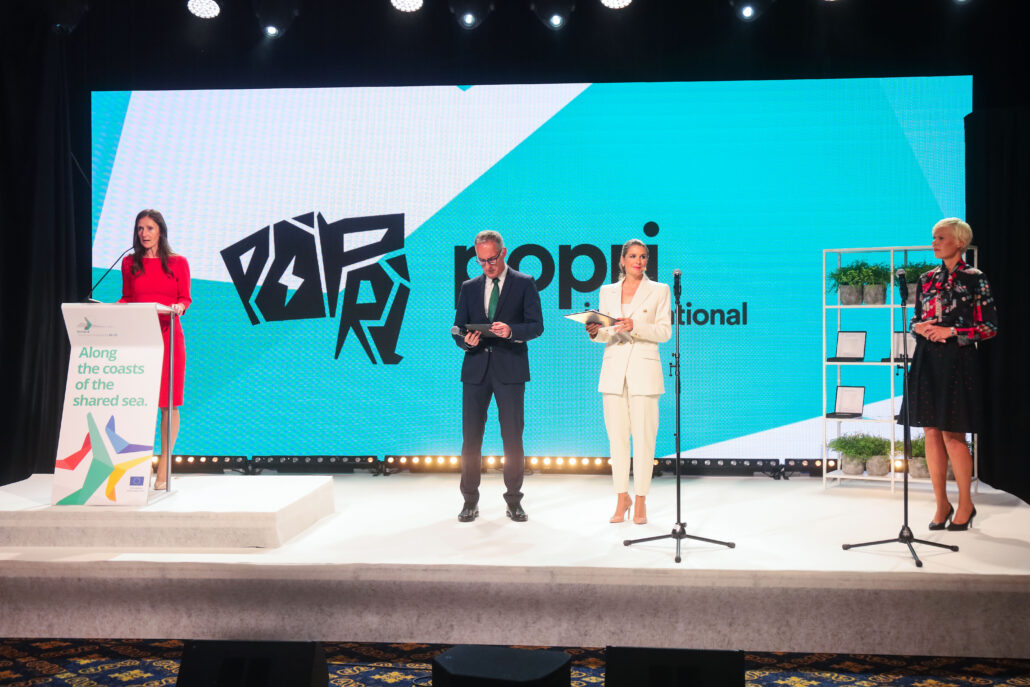 The 2nd day of the 6th EUSAIR Forum was, among others, devoted to awarding the most innovative entrepreneurial ideas of young people from the Adriatic-Ionian region - take a look!