International Conference of Geography Teachers – "Climate Change"
We are proudly announcing the 1st international event of the Slovenian Presidency of the EU Strategy for the Adriatic-Ionian Region.
The conference will be attended by participants from Croatia, Italy, Greece and Austria. The conference is intended primarily for Slovenian teachers of geography and related subjects. It will be attended by a total of 66 participants. The official languages are English and Slovene.
Below you can see an image of the foreseen location of the event, which unfortunately will not be used, since the conference was moved to the online environment.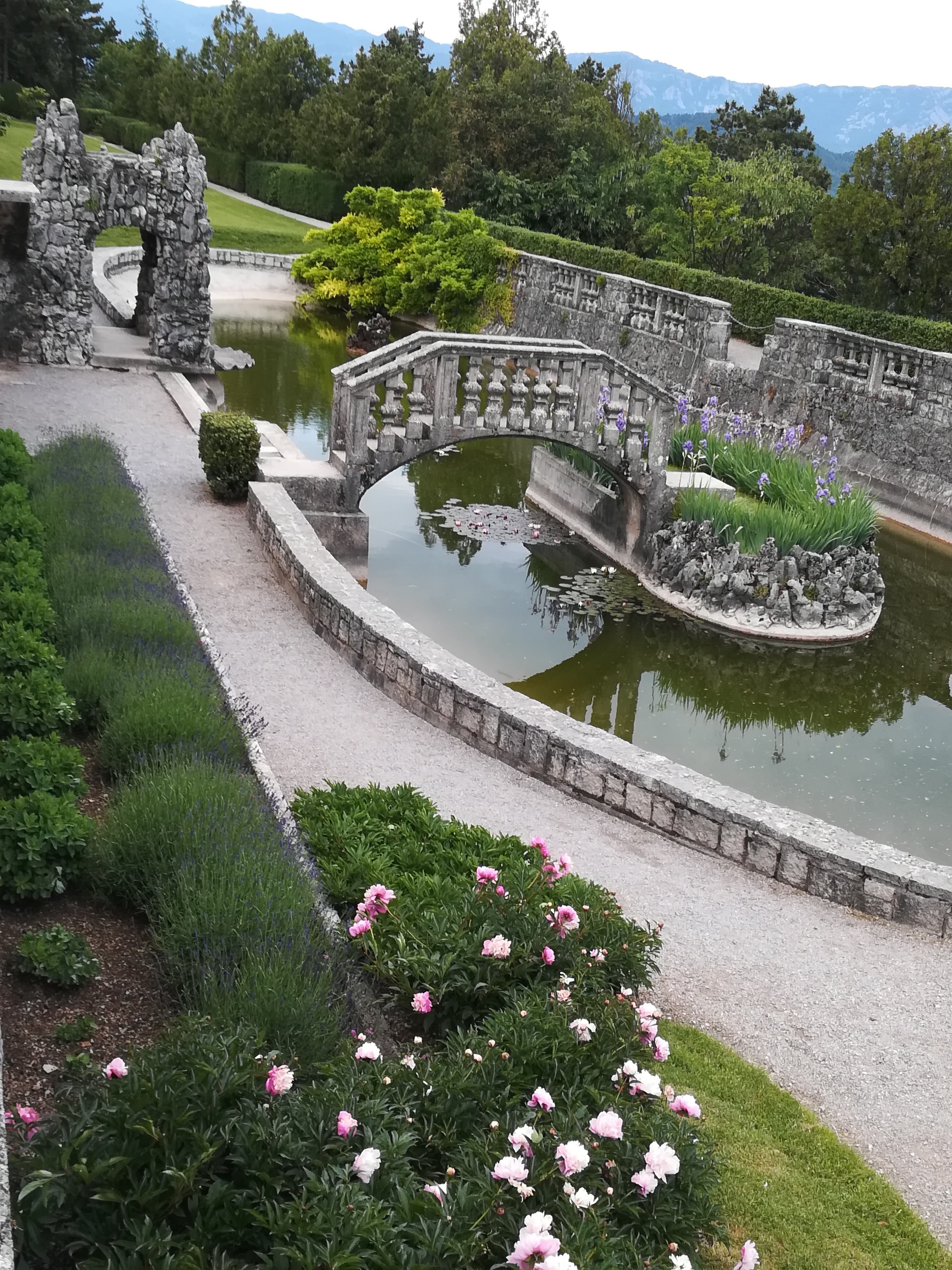 More on the content to be followed!