EUSAIR Facility Point as a way to show impossible is possible!
It is exactly 3 years since EUSAIR Facility Point has met for the first time in Ljubljana. At that time six partners were present, we were getting to know each other trying to understand our views on what the EUSAIR stakeholders need from us.
"Tour the Facility Point" has continued in Zagreb, Sarajevo, Podgorica, Tirana, Venice and finally, three years later, we have met in Belgrade.
The period of babysitting is over and we became a strong partnership of 9 partners from eight countries with strong commitment to support our region best possible way.
There are no guidelines, on what, how and why to support cooperation, but we make them. We learn from what it is advised, we learn from the other macro regional strategies, but most important, we learn from what we do – from good and sometimes also bed practices.
It is always challenging to seat 8 so different countries around the same table and expect we will all agree on what to do next. But we succeeded!
This time the discussion was very concrete and content oriented, beside the strong commitment that we want to continue the support to macro regional processes, we agreed on the new topics to be put on the table of the thematic steering groups, an innovation. We have also agreed to organise many activities in 2020 that will be properly communicated to the key target groups. Next year is also crucial to set the monitoring framework and start the evaluation that will show us where we are and what to do better. First concrete results of the project shall be seen in few months reflecting in the first project ideas to be developed into the project concepts, which give a green light to stimulate the financial dialogues. The engagement of the wider stakeholders is another topic we have put upfront in the coming year.
Great to see the challenges have connected us so much that we even managed to transform our partnership into the friendship!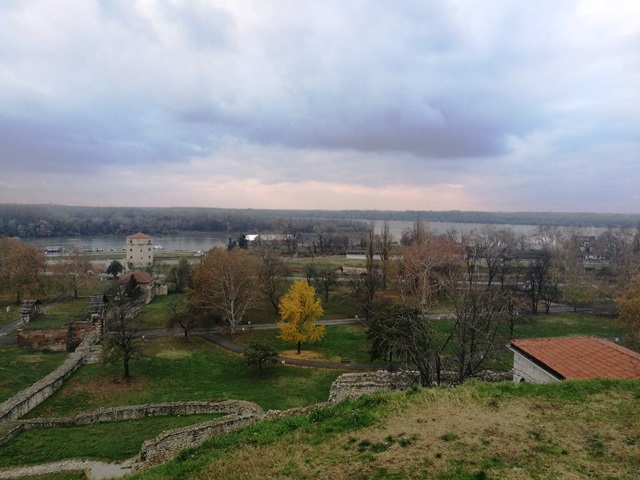 A view from Kalemegdan on Danube and Sava river confluence