Two new expert manuals for tourism professionals
PRESS RELEASE, Zagreb, 29 December 2022
At the very end of another year of tourism recovery, tourism professionals received two new expert manuals that concisely and clearly present two topics in which there is great potential for the development of the tourist offer - well-being and gastro tourism. EUSAIR Wellbeing Tourism Handbook and EUSAIR Gastro Tourism Handbook are publications of the Ministry of Tourism and Sports published as part of the EUSAIR Facility Point project of the EU Strategy for the Adriatic and Ionian Region. The manuals were prepared by experts from the Institute of Tourism, Renata Tomljenović, Ph.D. and Snježana Boranić Živoder, Ph.D.
The manual for the development of well-being tourism aims to deepen the understanding of this branch of tourism and provide insight into tourism products, destinations and development potentials of the Adriatic and Ionian regions. The manual provides professional guidelines for wellness tourism, recommendations for planning, development and promotion based on the identification and assessment of resources, market trends and distribution channels, as well as inspiration through examples of good European practice.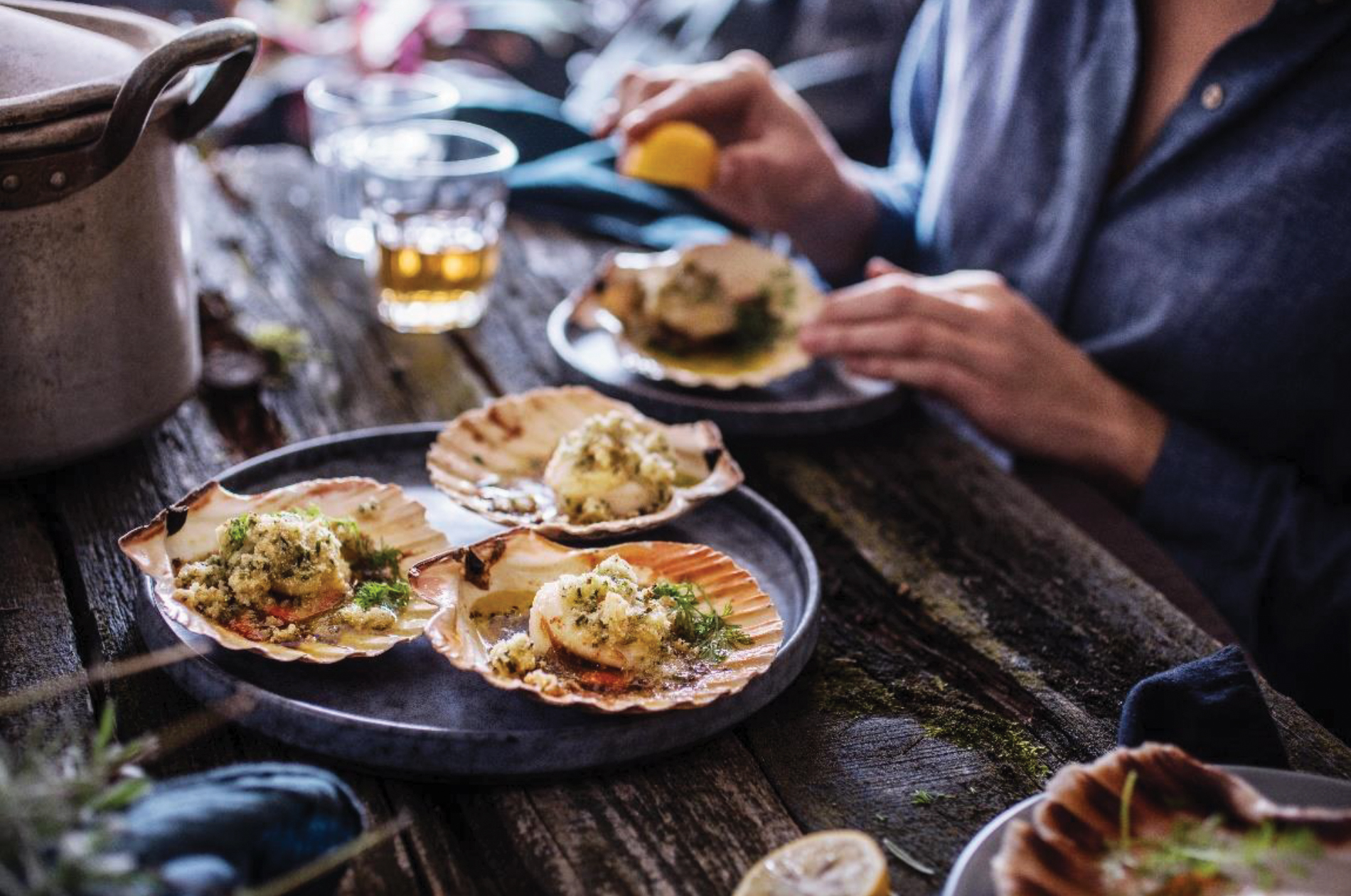 The manual for the development of gastronomic tourism sets the framework for the further development of gastronomic tourism in the Adriatic and Ionian region, which is rich in culinary traditions thanks to various cultural and historical influences. Some gastronomic traditions and destinations have been recognized on the wider gastro-tourism scene, and some have yet to be presented to the global gastro-tourism market. In a popular but expert way, the manual provides an overview of best practices and examples, thus creating an inspiring read for those who want to improve an existing or create a new tourism business, as well as for those who work in destination management.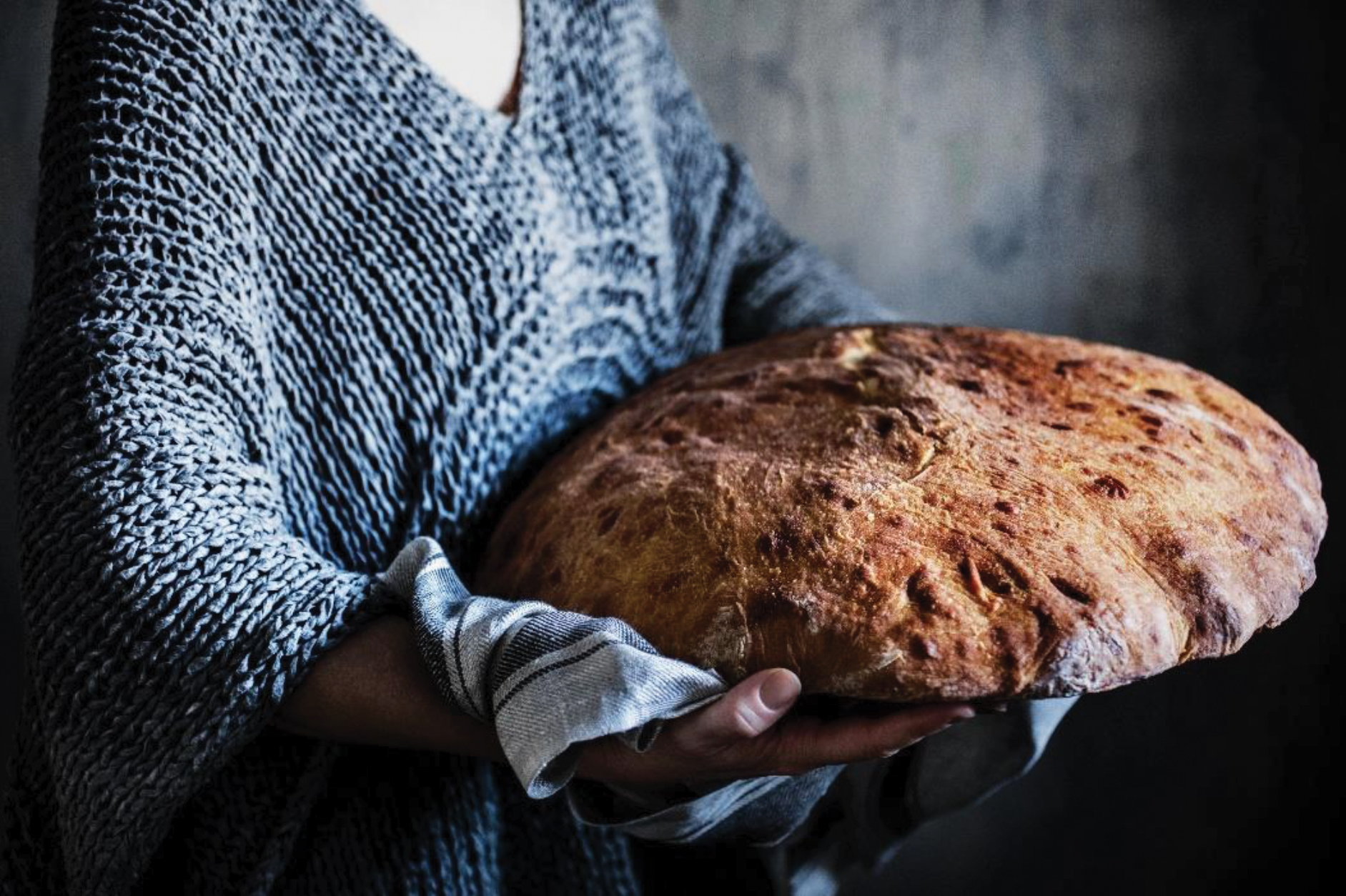 The manuals are intended for professionals in tourism at all levels, the scientific community and students, but also those who deal with the creation of the legal framework and those who lead strategic planning. Tourism is a very important economic activity of the Adriatic and Ionian region, which brings together ten countries located between the Adriatic and Ionian seas, from Italy to Greece. This importance is also recognized by the Strategy of the EU strategy for the Adriatic and Ionian region, whose topic Sustainable tourism is coordinated by the Croatian Ministry of Tourism and Sports.