7th Annual EUSAIR Forum
Tirana | 16-18 May 2022
7th Forum of the EU Strategy for the Adriatic and Ionian Region (EUSAIR)
under the motto "EU-Youth-AIR cultural exchange"
will take place in Tirana (Albania), on 16-18 May 2022.
Shake hands with us at the Maritim Plaza Hotel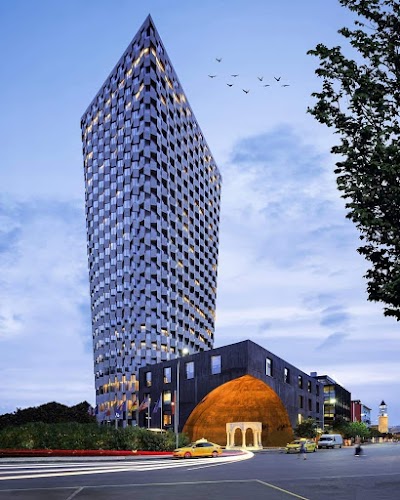 / Join our discussions from the comfort of home
The 7th EUSAIR Forum is designed as a great networking event and experience, featuring inspiring speakers and offering opportunities to share and exchange good practice. In addition, you will be able to find out more about initiatives and projects in the Adriatic and Ionian region to be joined regarding your field of expertise or interest. As cooperation is a central concept also for the post-2020 programming period.
The Forum will bring together ministers in charge of foreign affairs and European funds, officials of the European Commission, relevant stakeholders and general public to take part in discussing the future of the Strategy and its role in addressing the key issues in our region. The annual event also aims to raise the visibility of the EUSAIR and reflect on the significant progress made in the last year within the Strategy.
In line with the fact that 2022 is the EU Year of Youth and Tirana is this year's capital of Youth, a great focus in the sessions of the Forum will be given on youth and all-inclusiveness in Adriatic-Ionian region! Another topics to be discussed are related to European Integration and Green Agenda, Tourism and Culture, Connectivity either with digitalization or transport and infrastructure. Novelty to be added in this year's Forum edition will be a revision of EUSAIR and the enlargement of the Strategy to yet another new participating country.
Registrations for the 7th EUSAIR Forum have closed.
We hope you had the opportunity to join us at great debates of the 7th EUSAIR Forum and contribute towards further implementation of the EUSAIR Strategy and fulfilling common goals of our Adriatic and Ionian Region.
You are kindly invited to continue with doing so by engaging yourself in the revision process of EUSAIR Action Plan. Tell us where you would like us to invest more energy into in the future.