"Youth in Tourism Sector" Round table
Jahorina, Bosnia and Herzegovina | 29 March 2023
Back to back to our 20th  TSG4 meeting,  Bosnia and Herzegovina as our hosts, are organizing:
 
"Youth in Tourism Sector" Round table
29 March 2023
The round table aims to highlight:
·         the importance of young people's role in tourism,
·         define the opportunities and challenges they face, and
·         propose potential solutions.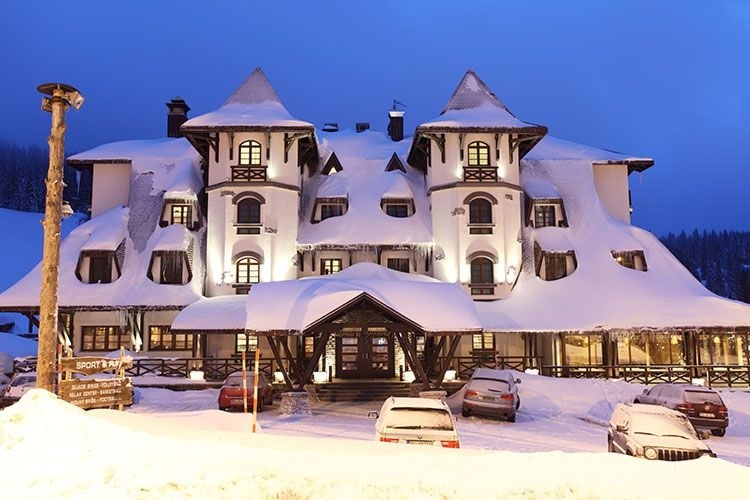 Employment of young people is a key task of sustainable social and economic development.
Today's labor market operates in highly unstable economic conditions. The education system is not adapted to the needs of the labor market and young people are especially vulnerable to the phenomenon of long-term unemployment due to lack of professional experience and lack of employers interested in providing opportunities for professional development.
Young people temporarily solve their unemployment issues by working in tourism on a seasonal basis; this is usually their first job. Tourism is undoubtedly field in which they quickly establish themselves, allowing them to make occasional or permanent transition to the labor market and good financial benefit.
However, young people often feel exhausted from working in tourism, pointing to insecure and varied working conditions such as working at night, on non-working days and overtime.
Many tourism workers, particularly in the hospitality industry, are not trained to work in that particular industry. The majority of them are people who have retrained themselves in order to find any kind of work and then perform a job that, in theory, is meant for more than one person.
Systemic investments in tourism education quality and standards, as well as the improvement of working conditions in this sector, represent an effective tool for reducing the proportion of unemployed young people and their long-term employment.
Young people are interested in additional education and upgrading in the tourism sector, particularly for professional internships, scholarships, and the possibility of further training, education and, also, raising employer awareness of the importance of investing in young staff. Employers should be aware of the widespread perception of low wages in relation to the amount of work, mistrust that the employer will not fulfill its obligations, and poor living conditions, as these are barriers that employers can influence and change.
The following questions will be addressed:
1. How can tourism sector provide social sustainability and minimize unemployment?
2. Young workers and tourism sector – the best way for the mutual benefit?
3. How to improve the business environment for young people in the tourism sector?
4. What are the main expectations of young people in tourism sector, especially from
employers?
The discuss will include examples of good practice and serve to exchange different experiences of EUSAIR participating countries in this regard.