The action 'Additional Support to the Governance of the EU Strategy fo the Adriatic-Ionian Region (EUSAIR)', in short Facility Point Plus, addresses the need for the generation of strategic (cross-pillar) projects in the Adriatic-Ionian macro-region and strengthening the capacities of the EUSAIR key implementers and other stakeholders to accelerate the implementation of the Strategy. Tha action aims at complementing the EUSAIR Facility Point strategic project (mainly the Work-package T.2 – Facilitating strategic project development and financial dialogue).
Two main types of activities are foreseen within the Facility Point Plus project:
support for macro-regional (cross- pillar) projects;
capacity building for key implementers and other EUSAIR stakeholders.
The Facility Point Plus is financed under direct Grant Agreement (No. 2015CE160AT068) in the amount of 1 million € concluded by the European Commission and the Slovenian Government Office for Development and European Cohesion Policy, who is entrusted with the implementation of the Facility Point Plus for the period between 1 January 2017 and 31 December 2019.
The beneficiaries of the Facility Point Plus are the EUSAIR key implementers.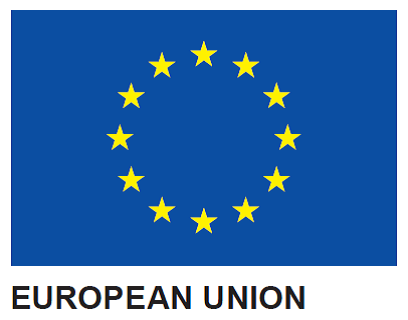 Project 'Additional support to the Governance of the EUSAIR – Facility Point Plus' has received funding from the European Union.